Michel Boudras – Business Development Manager (Spar-Depot France)
More than 25 years experience in the automotive sector, with vast experience in BtoC and BtoB sales and Dealer network implementation of finance and loyalty products.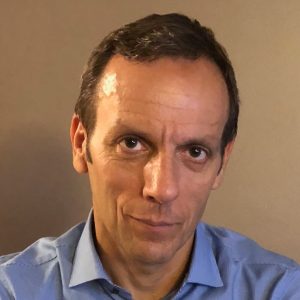 Francis Harnie – Director
More than 30 years of experience in the Motor Industry, on both the retail and wholesale side. Including, Sales Management, Fleet Management, Subsidiary Managing Director to name a few.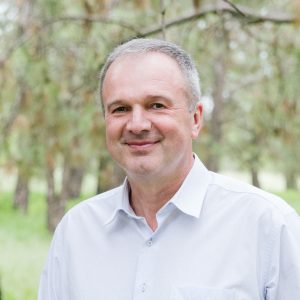 Nicole Binnie – Marketing & Admin Manager
20 years experience in the Motor Industry at both Dealer & OEM level. Including Sales Management (both Wholesale & Retail), Digital & Traditional Marketing Management, Customer Experience & Lead Management